Partnering With The Right Agent
Your Choice Of Representation Matters
Our goal is to offer 5-Star service to each and every client. Your life doesn't stop just because you're selling your home. Juggling daily life with the stress of putting your house on the market can seem overwhelming – but it doesn't have to be. This is where we come in. Our knowledgeable, experienced and creative professionals guide you through tough decisions and help manage unexpected curveballs. We take care of the things you don't have time for.
Things like:
Comprehensive knowledge of home values & local market
Complimentary home staging consultation
Complimentary professional photography
Coordination of contractors to save you time & money
Innovative marketing campaigns
Local connections to buyers and other top Realtors
Navigating The Process
From Preparation To Sold
Meet With Us
There's no commitment required on your part for the initial meeting. It will be educational and help you identify your next steps.
Review CMA
We will provide a Comparative Market Analysis, which will help you set an asking price.
Establish a Price
As difficult as it may be, it's important to review the market analysis and consider your home price objectively.
Prepare Your Home
View your home through the eyes of the buyer and ask yourself what you'd expect. We will offer some useful suggestions.
List It For Sale
When everything is in place we will put your home on the open market. It's critical you make it as easy as possible for potential buyers to view your home.
Showings
Potential buyers may ask to see your home on short notice. It's best if you can accommodate these requests, you never want to miss a potential sale.
Offers and Negotiation
If everything goes well, a buyer and (most often the agent who represents them) will present us with an offer.
Choosing an Offer
We will present the benefits and risks of each offer. You will have the opportunity to either accept, counter, or decline any offer based on its merits.
Under Contract
At this point, you and the buyer have agreed to all of the terms of the offer and both parties have signed the agreements.
Final Details
While under contract, the buyer will work with their mortgage provider to finalize the loan and perform other due diligence.
Inspection
The buyer will usually perform a physical inspection of the home. They may even ask you to make certain repairs. We will explain all of your options regarding the inspection.
Closing
This is the transfer of funds and ownership. Depending on when the buyer moves into the home you will need to be all packed up and ready to move.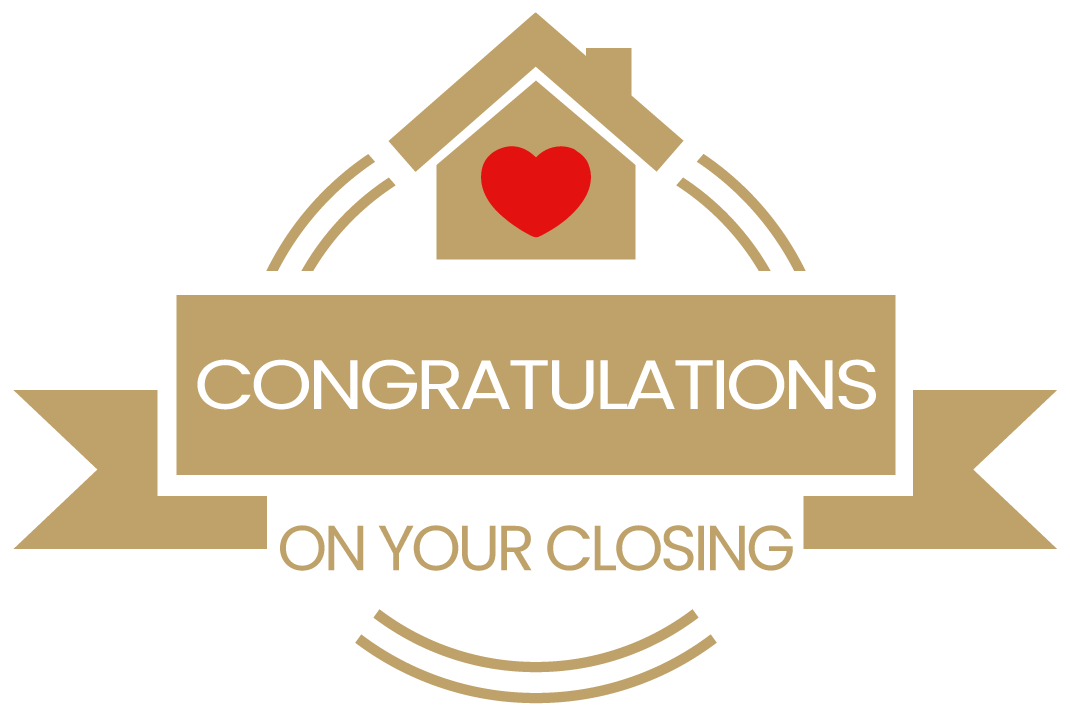 Testimonials
" Tabs is the BEST!!! She has sold multiple houses for my family in NE Ohio and about a dozen houses for friends (all of whom think they owe me a favor after we introduced them to Tab). She has also helped my family purchase homes in Rootstown, Parma, Doylestown(OH) and others. She is honest. NEED I SAY MORE??? "
- Steve & Rita Basic
" Tabatha helped me find my first home, the attention to detail about my wants and needs was in every house we looked at. I enjoyed the home buying process and the knowledge that was brought to the table to help me with the purchase. I will continue to use Tabatha for any future purchases I make. "
- Randy Saxon
" Our family has used Tabatha for TWO moves now. In both moves, she has given us no-nonsense advice, with direct results. She helped us sell both houses years apart within a very short time, making the process smooth and easy on our seller side. YOU WILL NOT REGRET USING HER AS YOUR REALTOR, SHE IS FANTASTIC. Truly one in a million, she's going to be straight with you and her process is tried and true. Thank you Tabatha, you're really a motivated realtor looking out for your clients best interests. "
- Anthony and Jenn Medzi
" Tabs is the best! She has sold multiple houses for my family and about a dozen houses for friends (all of whom think they owe me a favor after we introduced them to Tabs). She is honest! Need I say more? "
- Steve & Rita Basic
" Tabatha did a fantastic job listing and selling our house! She gave us helpful advice, told us what needed to be done to make the house marketable, and helped us choose an appropriate date to list so it wouldn't sell too late in the year. We ended up getting what we were hoping to receive for the house, and Tabatha was wonderful throughout the process. Tabatha has also helped us purchase a house on two separate occasions (including the one we just bought prior to selling this one), and it's been great to work with her in all cases. Tabatha is knowledgeable and knows what to look for in a house, and most importantly she's honest and acts in your best interest. "
- Evan and Niccole McIlvride
" Tabatha was amazing! I would highly recommended her services. Putting our childhood for sale was a bittersweet thing to do. Tabatha was honest, kind, fair and competent. She helped us every step of the way. With her help we prices the property right and the house sold in two days. We will highly recommended Tabatha to all our family and friends. "
- lovinglibertygrl
" We've bought and sold with Tabatha and found her fantastic to work with in both instances. She is responsive, efficient and knowledgable about both buying and selling processes and has lots of great resources in her toolbelt. We really appreciated her reliability and advice throughout. She helped us negotiate every step of the process and gave us direction on all of our questions. "
- Jasmine Stupica
" I called Tabatha based on reviews I found here. I had other Realtors turn me down because of my price range. Tabatha called me back quickly and was genuinely enthused to get to know my needs and wants in a home. I was looking for homes on a specific bus route and she was able to set up a custom search to notify me of homes in my price range that met my needs which were also within walking distance of that route. When it came time to look at homes she was cheerful and energetic and was able to quickly identify houses that did not meet my needs so we could move on to homes that did. If you engage with Tabs with reasonable expectations and looking to buy or sell she will keep up with whatever pace you set. She is exceptional at pricing and I learned quickly that everything would go more smoothly if I emptied my mind of what I *thought* I knew about the local market and just let her work her magic. "
- Bill
" Tabatha is the best! She helped me buy a house about 4 years ago and was patient, informative and personable throughout the entire process. The first time I ever called her, she immediately answered and stayed on the phone with me for 20 to 30 minutes answering all my questions. I am in the very early stages of preparing to sell my house, so I thought I would give her a call for some advice. Over four years later, she picked up the phone in less than three rings and it was if I had talked to her just the day before. With how deservedly successful and busy she is, it blows my mind how accessible she always seems to be. I have no doubt that when the time comes to sell my house, she will be the best person to help me through the process. Thanks for everything, Tabatha! "
- Derek
Previous
Next